Cups and Balls Magic
The Jeremy Bessette Collection...

(Place your mouse over the picture for an enlargement)
Front Row L/R: SBL strolling Copper Chop cup, SLB Aluminum Chop cup, RNT2 White Beauties, Full Size Don Allen Stainless steel lined with Bronze,Copper little Don, Le Petite Don
Mid Row L/R: Aluminum combo Mendoza's cups, Copper Foxy II.V cups, Stainless steel Monti cups
Back Row L/R: Chrome Phoenix cups, Antique Bronze Phoenix cups
Profile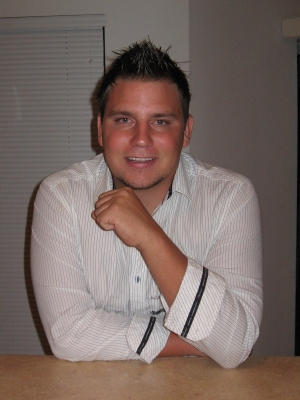 Name: Jeremy Bessette
Origin: Sunny Southwest Florida U.S.A
Occupation: Electrician
First Set Of Cups: Aluminum combo Mendoza's

Magic Background

I have been interested magic for 15 years. It all started with watch David Copperfield. I would consider me a serious hobbyist. I love close-up,cards,and walk-around magic. I was recently bitten by the "Cup Bug" 7 months ago.
Thanks Jeremy!